Wyldwind - Live Music Promotion/Marketing for samuizone.com
Ph: +66 0622252134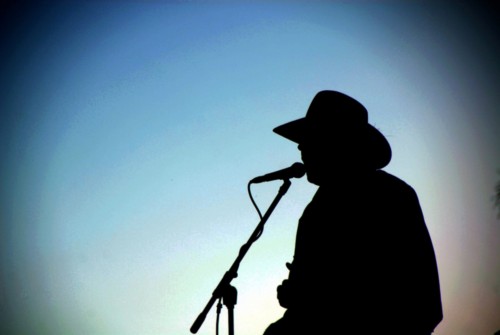 Marketing and Promotion
To promote and Market your advertisement on samuizone.com a Live Music event with Wyldwind can be organised.
This event will attract customers to your business and help share and promote your business on the internet using samuizone.com.
samuizone.com is a high ranking website on popular search engines.
Join samuizone.com and contact our email or phone number and checkout our advertising here.